Kambriel Updates Follow Kambriel on Twitter

Official Kambriel Facebook page

Kambriel updates via Dreamwidth

Also, be sure to check out the items available in our Etsy Shop!

"TOME: Vampirism"
July 16, 2012

Kambriel will be a featured artist in the upcoming art anthology, "TOME"by 44Flood.


Click here or the image below for more information on supporting this exciting project!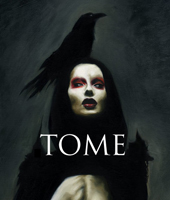 February 1, 2011

Kambriel named Alt Fashion's 2010 Best International Designer.
"Gothic - Dark Glamour"
Kambriel Designs at exhibit at FIT in NYC running from September 6, 2008 through February 21, 2009
Click here: http://www.Kambriel.com/exhibit.html or the image below for more information!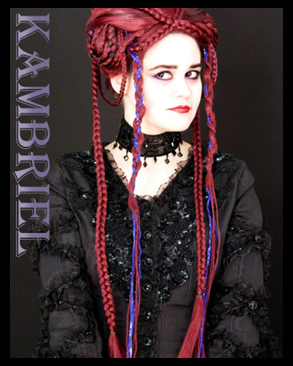 October 26, 2007 ~ The Moonlight Ball
Photos from the Moonlight Ball Animal Rescue League benefit are now up!
Click on the image below to see images from the night: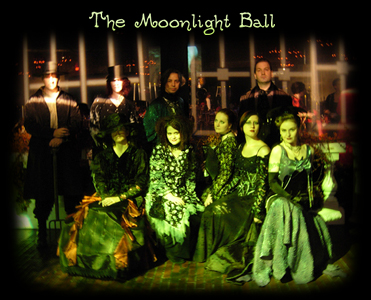 June 6, 2007 ~ Photos from The Phoenix Parade fashion show are now up!
Click the image here to view a gallery of images from the event: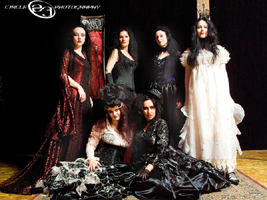 September 21, 2006 ~ "The Pale Court" memorial designs are now available.
Click the photo to view our selection of "The Pale Court" one of a kind memorial designs which are now being offered: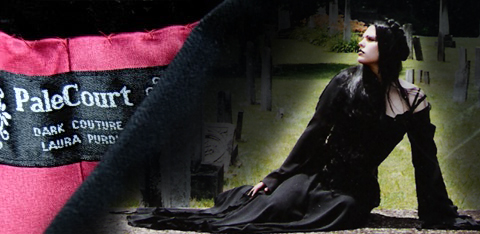 March 29, 2006 ~ Kambriel Wins the Gothic Beauty Designer of the Year Award.